Excellence Products
has developed products that are 100% natural.
••• The use of top quality ingredients assure rapid results that you can see.
Our mission

: To help you in the daily care of your horse.

••• In order to do this, we have made innovation and quality our priorities.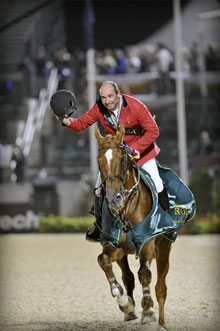 Excellence, only the best for your horse.
Philippe Lejeune trusts our know-how ! :
« I chose Excellence products because healthy hooves are essential »